Are you still with us? I know it's a long process. There are a lot of positions in the NFL and there is a shit ton of players to keep track of. I'm telling you right now though. If you read these power rankings and keep track of all of them….you will be more than ready for football season when it starts in just a few months.
Dear lord, I can hardly handle the excitement.
Today, we are power ranking the big ass hogmollies currently playing in a 3-4 defense.
With only 12 NFL teams playing in a 3-4, there isn't a whole lot of competition to work with here, so who's going to grab the #1 spot for 2018-19?
LET'S FIND OUT!!!!!!!!!!
12. Da'Ron Payne (Washington Redskins)
Age: 21
Career Sacks: Rookie
Sacks (for 2017-18 season): Rookie
Tackles (for 2017-18 season): Rookie
Previous Rankings: Not ranked
---
11. Bennie Logan (Tennessee Titans)
Age: 28
Career Sacks: 7.0
Sacks (for 2017-18 season): 1.5
Tackles (for 2017-18 season): 35
Previous Rankings: 13th (2017)
---
10. Eddie Goldman (Chicago Bears)
Age: 24
Career Sacks: 8.5
Sacks (for 2017-18 season): 1.5
Tackles (for 2017-18 season): 27
Previous Rankings: 8th (2017), 7th (2016)
---
9. Javon Hargrave (Pittsburgh Steelers)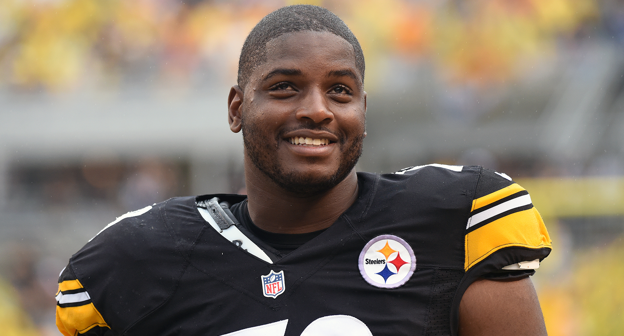 Age: 25
Career Sacks: 4.0
Sacks (for 2017-18 season): 2.0
Tackles (for 2017-18 season): 21
Previous Rankings: 6th (2017)
---
8. Domata Peko (Denver Broncos)
Age: 33
Career Sacks: 19.5
Sacks (for 2017-18 season): 1.5
Tackles (for 2017-18 season): 24
Previous Rankings: 14th (2017), 30th (2016), 27th (2015)
---
7. Xavier Williams (Kansas City Chiefs)
Age: 26
Career Sacks: 0.5
Sacks (for 2017-18 season): 0.5
Tackles (for 2017-18 season): 16
Previous Rankings: Not ranked
---
6. Steve McLendon (New York Jets)
Age: 32
Career Sacks: 10.0
Sacks (for 2017-18 season): 1.5
Tackles (for 2017-18 season): 30
Previous Rankings: 11th (2017), 15th (2016)
---
5. D.J. Reader (Houston Texans)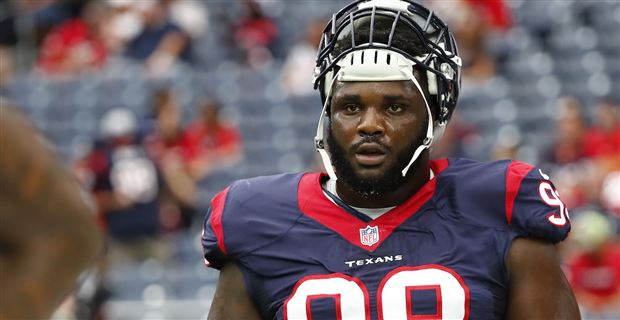 Age: 23
Career Sacks: 2.0
Sacks (for 2017-18 season): 1.0
Tackles (for 2017-18 season): 23
Previous Rankings: 5th (2017)
---
4. Michael Pierce (Baltimore Ravens)
Age: 25
Career Sacks: 3.0
Sacks (for 2017-18 season): 1.0
Tackles (for 2017-18 season): 32
Previous Rankings: Not ranked
---
3. Kenny Clark (Green Bay Packers)
Age: 22
Career Sacks: 4.5
Sacks (for 2017-18 season): 4.5
Tackles (for 2017-18 season): 32
Previous Rankings: Not ranked
---
2. Damon Harrison (New York Giants)
Age: 29
Career Sacks: 5.5
Sacks (for 2017-18 season): 1.5
Tackles (for 2017-18 season): 51
Previous Rankings: 5th (2017), 5th (2016), 5th (2015)
---
1. Ndamukong Suh (Los Angeles Rams)
Age: 31
Career Sacks: 51.5
Sacks (for 2017-18 season): 4.5
Tackles (for 2017-18 season): 29
Previous Rankings: 2nd (2017), 4th (2016), 1st (2015)